Nevada Medicaid Benefits Overview
SilverSummit Healthplan offers quality healthcare for Nevada Medicaid and Nevada Check Up members.
Nothing is more important than you and your families' health. This is why we offer medical care and benefits to fit your needs. This is not a full list. Our member handbook has details on all the available benefits.
If you have any questions, contact us at 1-844-366-2880 (TTY/TDD 1-844-804-6086).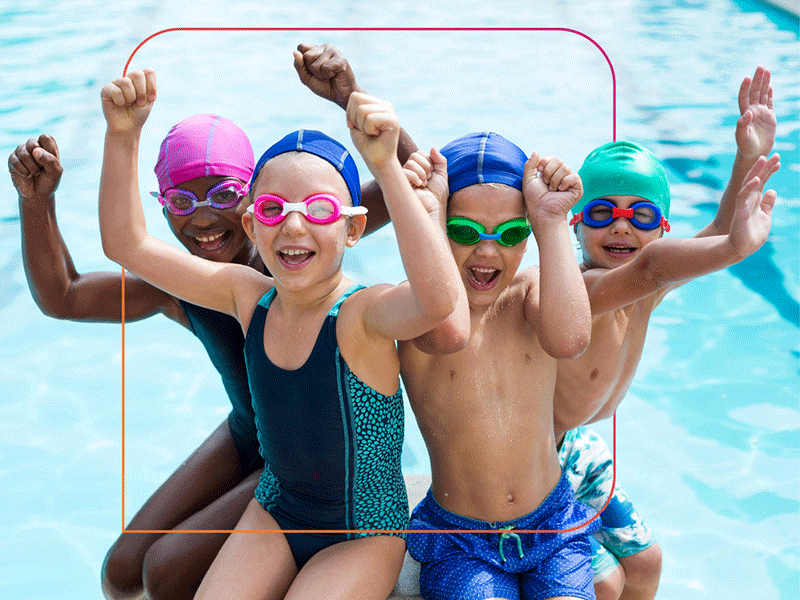 We Get You More
SilverSummit has local staff to help you access all of these free extra benefits:
YMCA Family Membership: full access to fitness center, group exercise classes, access to pool, gymnasium, family events, kid's gym, youth fitness classes etc.)*
-YMCA Youth Summer Camp
-YMCA After School Care for your Kids at select schools*
- YMCA Teen Job Training Program*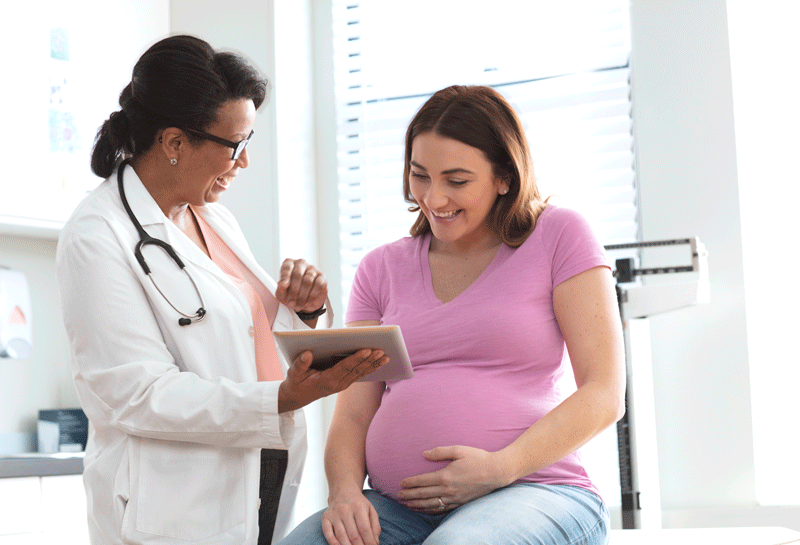 Free Rides for social needs like WIC, Social Services, DMV & pre and postpartum needs as well to the doctor, dentist, & to pick up medicine. Access to Mental Health Appointments within 24 hours, Free Costco Gold Star Card and more...
Keep your smile bright with two dental visits (cleaning and x-ray) a year, if provided in at Federally Qualified Health Center (FQHC), for members 21 and older, and pregnant women.
Receive $30 reward for a preventative dental visit (1 per enrollement, within 90 days of first PCP visit if PCP visit occurred within the first 90 days of enrollement). 
Protect your eyes with services such as eye exams and prescription eyewear. We offer all of our members repair or replacement of glasses once during every 12-months. Members 21 and older will get $100 towards contact lenses. This is when medically necessary.
Take care of yourself and your baby with our special program for women who are pregnant and moms who just had a baby. Receive helpful information in the mail, over the phone and online. 
Receive $50 for completing a Notice of Pregnancy Form (NOP) (PDF) if completed within 1st trimester.  
Receive $25 if completed within 2nd trimester.
Receive $10 for enrolling in Start Smart for Your Baby program.
Receive drug therapy that is appropriate, high-quality and cost-effective. We will ensure you have access to safe and effective medications to help you get healthy and stay healthy. 
Over-the-Counter Medications (Dr. prescription required)
Enhanced-Over-the Counter benefit - $30 per household each quarter.
Medications

34 day retail supply
100 day supply for maintenance medications

Smoking Cessation Medications – covered
Pharmacy Network includes: Major drugstore chains and many independent pharmacies:

CVS
Safeway
Sam's Club
Save-On
Smith's
Target
Wal-Mart
Call to speak to a medical professional for immediate advice on health-related problems— anytime, day or night. The 24/7 Nurse Advise Line phone number: 1-844-366-2880, press #2 for Member Services, then #5 Nurse Advise Line.
We support members who need help with transportation to access community supports and services. Our staff will identify transportation options. We will provide transportation vouchers to eligible members. 
Your children will not have to bring their nebulizer back and forth from school. We provide a second nebulizer to use at school for eligible members. 
Because you and we know social and leadership skills for your children is important, we will sponsor the membership fee for children ages 6-18 to the local Boys and Girls Club for eligible members. 
Members can receive vouchers for registration and 10 weeks of meeting room classes. The 10 week voucher also includes access to 14 weeks of online tools for eligible members. 
SilverSummit is proud to present "Count the Kicks!" During the third trimester of pregnancy, expectant parents are encouraged to track their baby's movement every day using this evidence-based technique. It's crucial to be aware of your baby's movements because a change in movement is sometimes the first or only sign there may be an issue with the pregnancy that needs to be investigated. Each year, Count the Kicks receives dozens of baby save stories from moms who have written in to share how Count the Kicks helped save their baby.
Start Counting
Parents can track by using the free Count the Kicks app, which is available in the iOS and Google Play app stores in 15+ languages
Printable Count the Kicks charts - paper chart.
Count each of your baby's movements (kicks, jabs, pokes, and rolls) as one kick
Count every day around the same time, and track how long it takes to get to 10 kicks
Notify your doctor immediately if there is change in the strength of your baby's movements or how long it takes to reach 10 movements