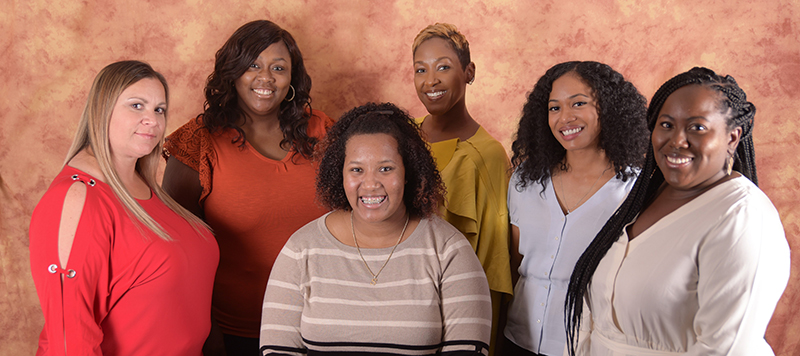 Meet the SilverSummit Healthplan Provider Relations Team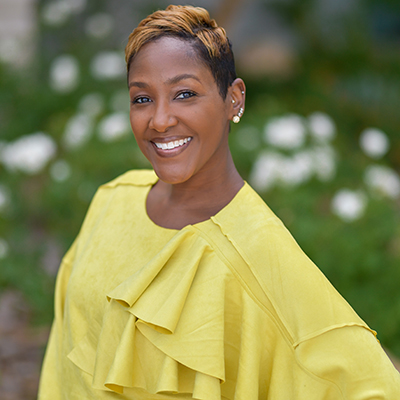 Billie Miller
Director, Provider Relations
Billie.J.Miller@SilverSummithealthplan.com
I have been in the healthcare field for over 20 years and can truly appreciate the growth and evolution of healthcare worldwide as well as within our community. As the Director of the Provider Relations team, I am encouraged and excited to live out and promote the mission of Centene which is "Transforming the health of the community, one person at a time". It is my goal each day to ensure that I am providing the necessary support to my team and our network providers to do just that. I am truly working in a field that I am passionate about. A couple of my hobbies are reading and hiking; but what I love most is international travel…wheels up!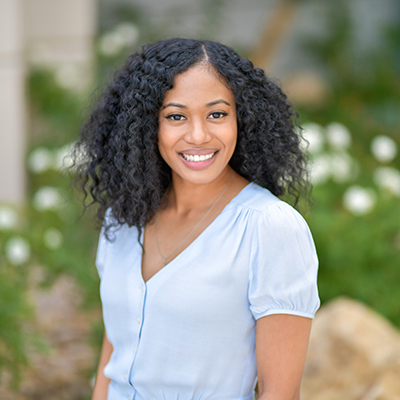 Jasmine Butler
Provider Relations Specialist
775-834-9248
Jasmine.N.Butler@SilverSummithealthplan.com

I graduated from University of Nevada Las Vegas, studying Healthcare Administration and Policy in 2017, after which, my experience in health care began in credentialing and network operations for a managed care organization. I have had the opportunity to work with and meet amazing people in this field. I am passionate and inspired by the challenges of improving quality and performance in healthcare. I am encouraged in knowing that the work we do will have a positive impact on the members we serve and build stronger community relationships. As a Las Vegas native, I am hopeful and look forward to the growth and development of our community.
Stephanie Ferrell
Provider Relations Specialist – Southern Nevada
775-834-9278
Stephanie.D.Ferrell@SilverSummithealthplan.com
I began my career over four years ago working with the Nevada Medicaid program. I enjoy being able to assist and train providers to ensure that our members are receiving the highest quality of care. I am a recent transplant to Las Vegas by way of Los Angeles. Some of my hobbies include road trips, coaching sports, and trying to keep up with my toddler.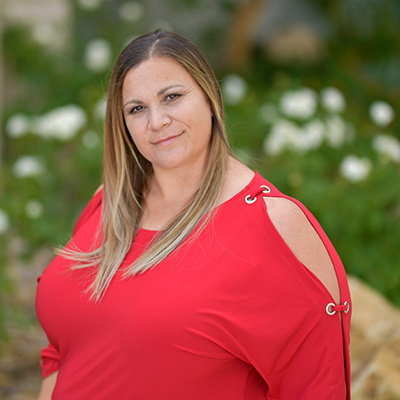 Destinie Grimes
Provider Relations Specialist – Southern Nevada
775-834-9223
Destinie.T.Grimes@SilverSummithealthplan.com

My career in the healthcare industry began more than 16 years ago. I decided to relocate to Nevada to pursue a career in client relationships. As the great Steve Jobs has said, "The only way to do great work is to love what you do." With that being said, I genuinely enjoy building relationships with the provider network and their staff. My ultimate goal is to ensure my providers feel as if I am a part of their team. The greatest compliment is their satisfaction and maintaining a strong relationship for years to come.
Shateraka Hampton
Provider Relations Specialist – Southern Nevada
775-834-9317
Shateraka.N.Hampton@SilverSummithealthplan.com

I started my journey in the medical field almost 14 years ago as a receptionist in a provider's office. My love for healthcare grew over time as a result of that position. My goal is to not always know the answer but to always find the answer. It is important to me to build trust and meaningful relationships with my providers to ensure our members receive quality care. My passion is my family; a solid foundation is key. I enjoy watching my boys play sports, reading and singing karaoke with my husband.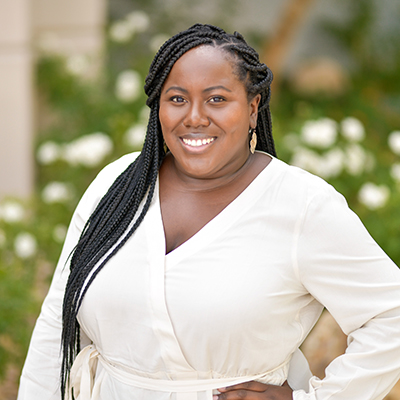 Tamilia Hicks-Credle
Provider Relations Specialist – Southern Nevada
775-834-9260
Tamilia.E.HicksCredle@SilverSummithealthplan.com
I graduated from Virginia State University in 2011 and am proud to be a product of an HBCU. I've been in the healthcare industry for over 6 years now and have learned so much over that time. Meeting and forming relationships with our providers is key to our organization to better serve our members. One of my biggest passions is helping others and serving the community. I enjoy traveling, interior design, and going to music festivals and concerts.